JMG Tibet and Beijing Intinerary
Day 1
Arrive Beijing. Afternoon/evening to relax and recover from international flight.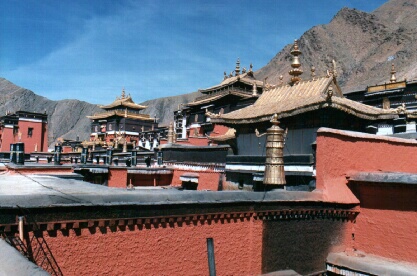 Day 2
Sightseeing includes a walk through the impressive Tianamen Square and the magnificent "Forbidden City" (as seen in the film "The Last Emperor") It was built between 1406-1420 and was off limits to commoners for 500 years. Also included today is a visit to the Temple of Heaven (Tiantan). Built in 1530 it is considered the most perfect example of Ming Architecture. The complex was considered sacred ground, as it was here the Emperor performed the major ceremonial rites of the year. A welcome buffet dinner is included and completes this grand day.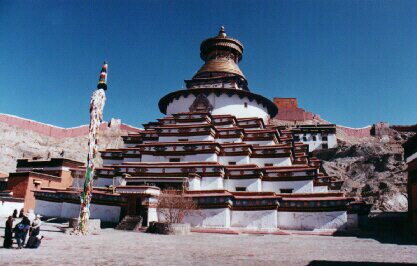 Day 3
An all day excursion takes us outside the city to the one and only "Great Wall" It was started some 2500 years ago as a means to protect the Dynasties from their unruly warring neighbors. After lunch at the Great Wall, we'll stop at the Ming Tombs where the Emperors were entombed for the afterlife.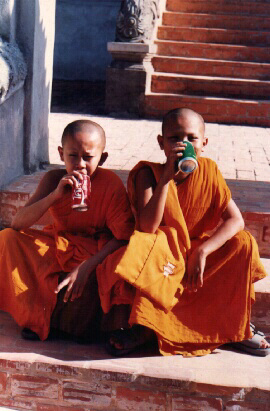 Day 4
A morning excursion brings us to another of Beijing's finest sights, The Summer Palace. Set in a beautiful park around the breathtaking Lake Kunming, its many pavilions and temples will forever be remembered. In the afternoon we'll visit the Tibetan Lama Temple. It is the most renowned Tibetan Buddhist temple (outside of Tibet of course) in China. It's many picturesque buildings are set amongst beautiful gardens. (days 1-4 Overnight Beijing)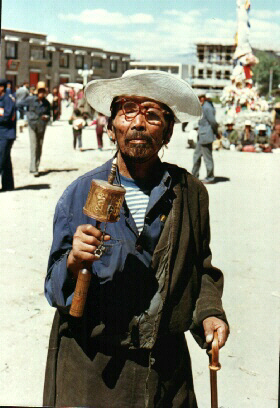 Day 5
AM flight to Lhasa ( Capital Of Tibet ) Afternoon and evening at leisure to acclimate to altitude. Relax around Barkor Market and Jokhang Temple.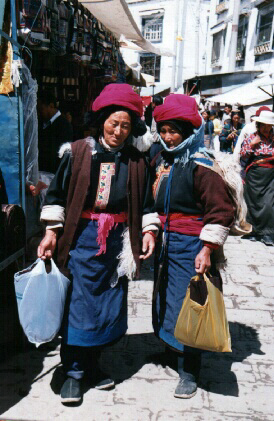 Day 6-7
Lhasa sightseeing including the Potala and Norbulinka Palaces, The Drepung or Sera Monastery ( other on return to Lhasa ), and the Jokhang Temple and more. ( days 5 - 7 Overnight Lhasa )
Day 8
Overland via Land Cruiser ( 4-W Drive ) To Gyantse via Yamdrok Tso ( Turquoise Lake ) Afternoon sightseeing at Kumbum Stupa and Phalkor Monastery. Overnight Gyantse.
Day 9
Morning climb up Gyantse's Dzong ( Fortress ) for magnificent views. Drive to Xigatse, Visit the fabulous Tashilhunpo Monastery. Stroll the old marketplace overlooked by the ruins of Xigatse's Dzong Overnight Xigatse.
Day 10
Drive to Shegar. Enroute visit stunning Sakya Monastery and its beautiful surrounding village. Overnight Shegar.
Day 11
Drive to Everest Base Camp. Enroute visit Tibetan school and families in Everest region villages. Sunset at Mount Everest. Overnight new Everest Hotel.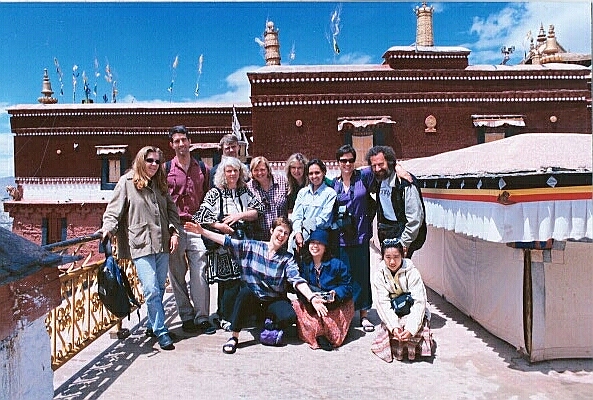 Day 12
After an unforgettable sunrise at Everest, return drive to Shegar. Afternoon to explore Shegar's typical old town. Overnight Shegar.
Day 13
Return drive to Xigatse (different route). Further explore the old marketplace or visit the carpet factory. Overnight Xigatse.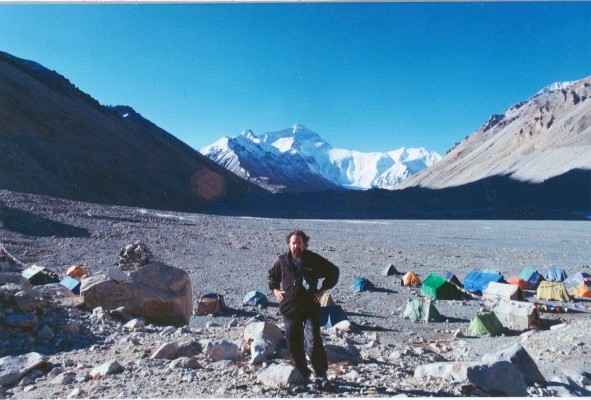 Day 14
Return Drive to Lhasa via beautiful Yarlung Valley.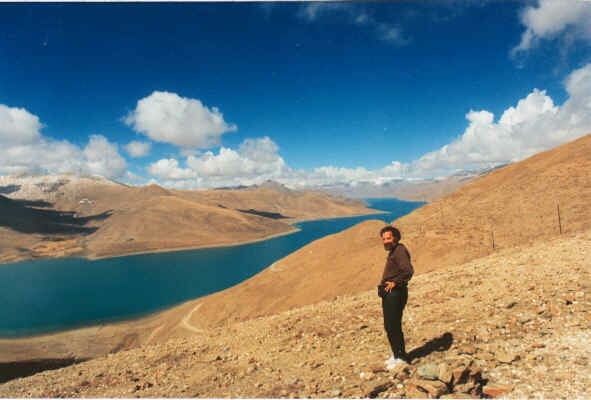 Day 15
Morning excursion to Drepung Monastery and Village. Afternoon at leisure.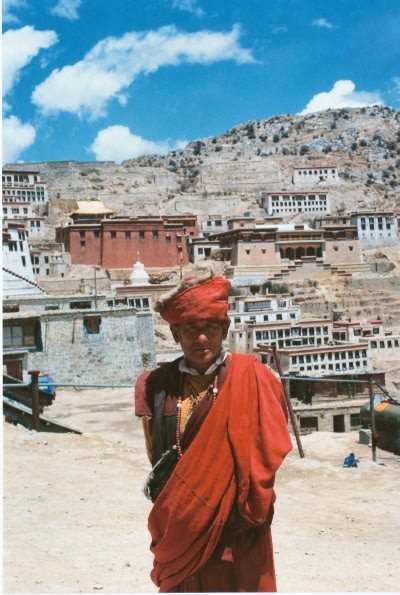 Day 16
Day at Leisure in Lhasa or optional excursions to Ganden or Samye Monasteries. ( Days 14 - 16 overnight Lhasa ).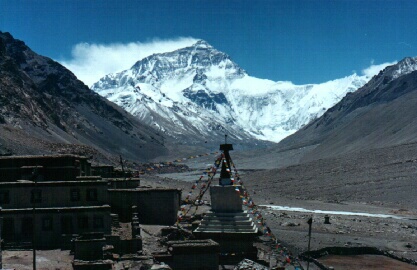 Day 17
Return flight to Beijing (or optional tour of Shanghai). Afternoon/evening at leisure. Overnight Beijing or Shanghai.
Day 18
Guests may return home or spend additional day(s) in Beijing.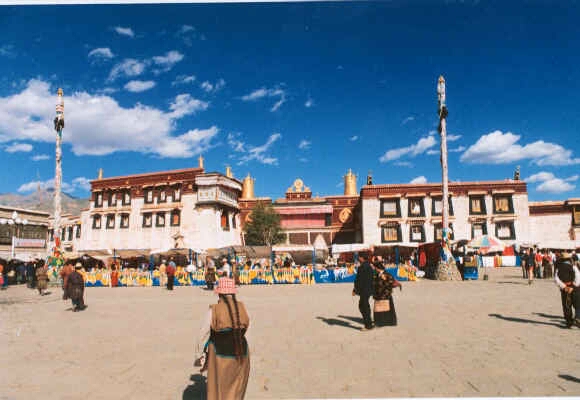 Back To Top