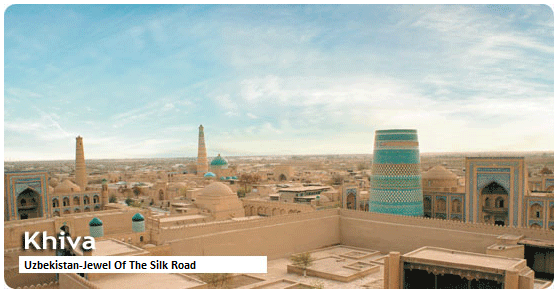 JMG UZBEKISTAN TOURS
Jewel Of The Silk Road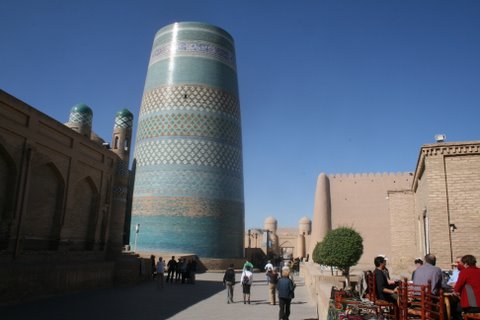 *you'll marvel at the wealth of antiquities
*Unesco towns frozen in time
*unsurpassed hospitality
*wonderful bazaars and markets
*both set and custom itineraries of any length at discount prices
*perfectly located hotels
---
Truly the jewel of Central Asia and the Silk Road, Uzbekistan will thrill you at every turn. Its history dates back some 2500 years. Alexander the Great founded a city here in 329BC. The country is home to 4 Unesco World Heritage towns. One of them, Samarkand was the home and capital of Tamerlane, the Great Conqueror, whose exploits rivaled those of Alexander the Great and Caesar. You'll spend unrushed time in the other great towns of Khiva, Bukhara, and Shakhrisabz, as well as the present day capital, Tashkent. They are truly living museums of yesteryear.
---
The many great (4 M's) Madrassahs, Mosques, Minarets, and Mausoleums in Samarkand, Bukhara, and Khiva are a testament to them being great centers of learning, religion, and art down through medieval times. You'll also enjoy the colorfully dressed local Uzbekis who are always willing to share a friendly smile.
Let me take you on a "magic carpet ride" through this fascinating land!
Got questions, just send me a
Message
.